We are dedicated to helping your business grow.
Your business needs are our number 1 priority.
Gain access to agile business solutions.
Trust Transparency Integrity
Financial and business management are fundamental pillars in any organisation ensuring business growth, success and more importantly sustainability. Acctrix (Pty) Ltd aims to strategically partner with businesses across the country to enhance and strengthen their financial and business management by taking on a support role and ensuring attention to detail and accuracy, thereby allowing our clients to focus on core capabilities within the rest of their business.
Accounting is the language of business. - Warren Buffett
Need a reliable finance partner?
Behind every good business, is a great accountant.
We provide the latest Financial Management Solutions ensuring the best Financial Management practice & governance.
Our services are easily accessible allowing you to meet accounting/auditing deadlines.
We enable our clients to focus on core business aspects while we manage & control their Financial Management projects.
Provide client centric service.
Work as a team.
Always working with integrity.
To be the strategic partner of choice as an outsourced financial management consultancy support and project delivery service to the client's finance business unit.
We help you with full functions from supplier vetting to paying of suppliers.
Full process from customer vetting to collections.
Preparations as per audit requirements per company.
All processes to final trial balance.
Statutory Reports & Submissions
VAT, Paye, Income Tax, Workmens Compensation.
Management & Financial Reports
Reviewing, analysing, reporting.
Contracts, payments to employees & payslips.
Policies, Procedures and Process Flows
Document financial and business processes to enable continuous improvement opportunities.
Assist clients while searching for permanent employees.
BBBEE certification and audit.
Training for non-finance departments in understanding business financials. 
Activations, digital and media marketing.
Don't lose business productivity.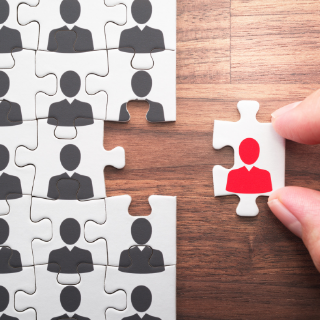 At Acctrix we understand the importance of staying on track with all business processes and operations especially in this time of uncertainty, therefore we strive to assist our clients to fill in the temporary position gaps, in order to ensure that your business does not lose productivity, miss deadlines and your staff are not overwhelmed with taking on additional workloads.
Whilst we assist your team in filling in the gap, we offer an additional service in identifying risk gaps within your business process flow to ensure minimal business loss during this challenging time.
WOMAN OF STATURE ENTREPERNEUR FINALIST OF THE YEAR 2022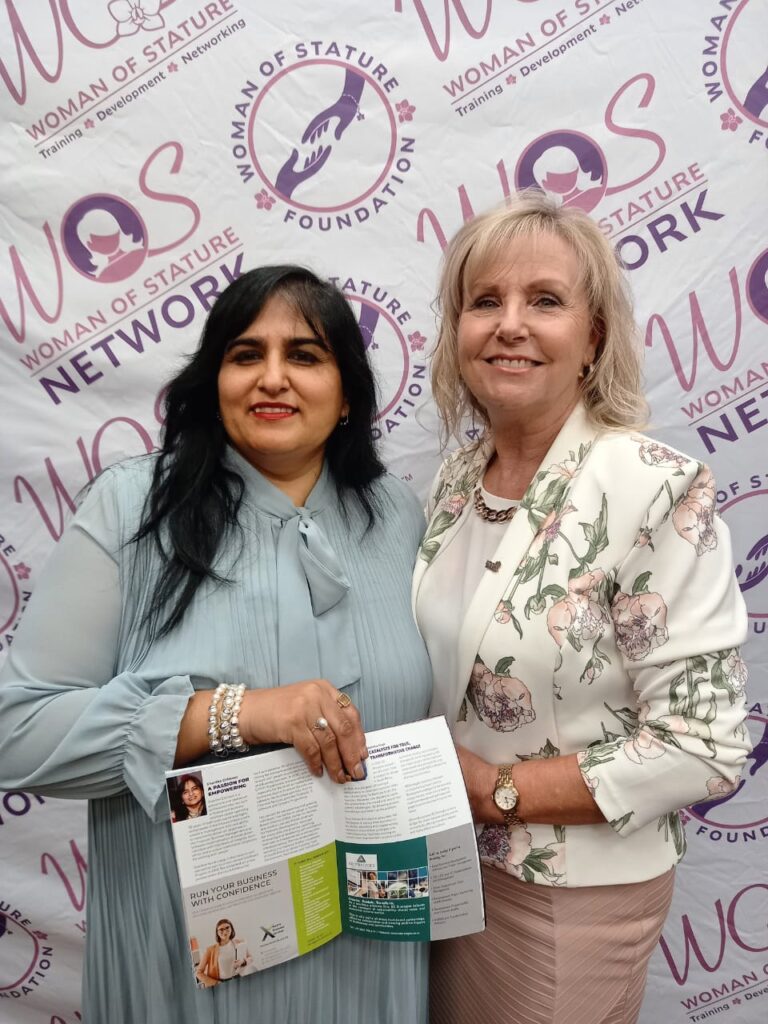 Shantha Chirkoot is a passionate and dedicated professional who has built a finance and business solutions career spanning 30 years. A technically sound and highly skilled leader in the finance industry with excellent management skills and ability to consistently deliver on objectives in the Financial, Business Management and Software implementation. A values driven individual with high levels of integrity, work ethics and a unique combination of passion for working with people. 
Shantha found a gap in the industry and started her own business named SimiShakti Projects in 2018. She embarked on a new journey where she could balance her work and personal life whilst passionately driving her entrepreneurial skills and flair to work with people to provide Finance and Business Solutions. In 2020, with the COVID-19 pandemic and economic crash, especially for the small to medium size businesses Acctrix Financial Services was added to her business portfolio. Acctrix Financial Services, provides Financial, IT, Software and Systems Programing. 
Her passion for empowering and growing individuals, has led her to adopt a Gender Based Violence (GBV) shelter for Women and children, namely NISAA (Institute for Womens Development) amongst her many roles she provides upskilling, motivating and developing self-confidence that lead to independence or relinquishes interdependency. She has embarked on assisting the National Shelter movement of South Africa to obtain funding from Government, Business and Individuals. 
Join our first Career Day!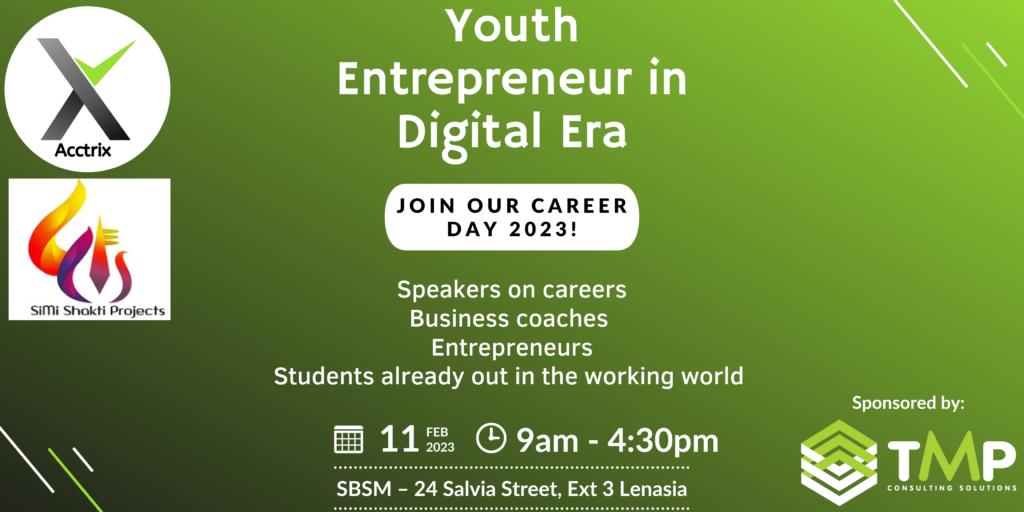 For any enquiries please email
010 060 9527 / 083 292 8333